CLIENT STORIES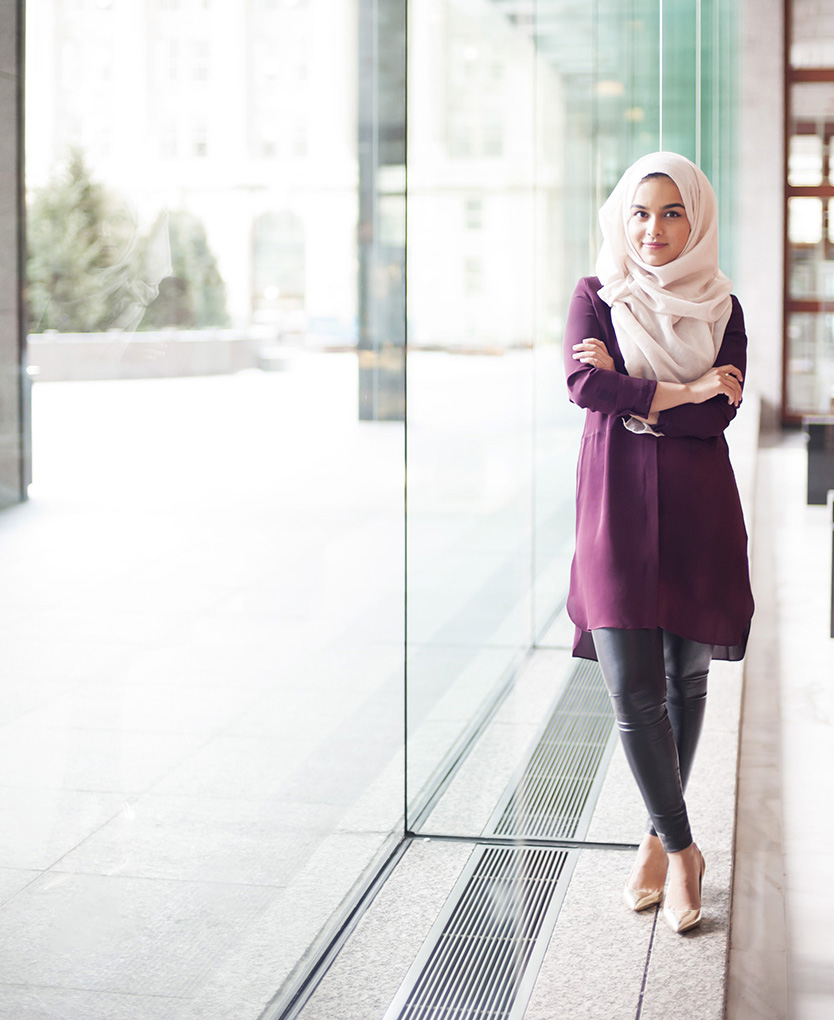 FAHMIDA KAMALI
You know when you meet someone, and you just know they'll be your new best friend? That's what it was like meeting Noor. 
I contacted her 3 years ago, when I wanted to hire her for an event, and when we met for a consultation, I knew I didn't have to look elsewhere for a photographer. 
Noor is extremely professional – everything she does is so well thought out. There is nothing better than knowing you are in good hands, especially during a time as hectic and important as your wedding. And, having someone with whom you are able to cultivate a relationship and friendship with right away is so important – Noor can instantly make her subjects (brides, grooms, fashion bloggers) feel confident and relaxed. There are no awkward poses, and every shoot with Noor has felt fun, and not like "work" at all. I'm always amazed by how much I love every single shot Noor takes – and if there's one I am on the fence about, Noor is always open with reshooting the image until I am happy. 
I am so lucky to have found Noor and her work. I can't recommend her enough to anyone interested in having amazing photos.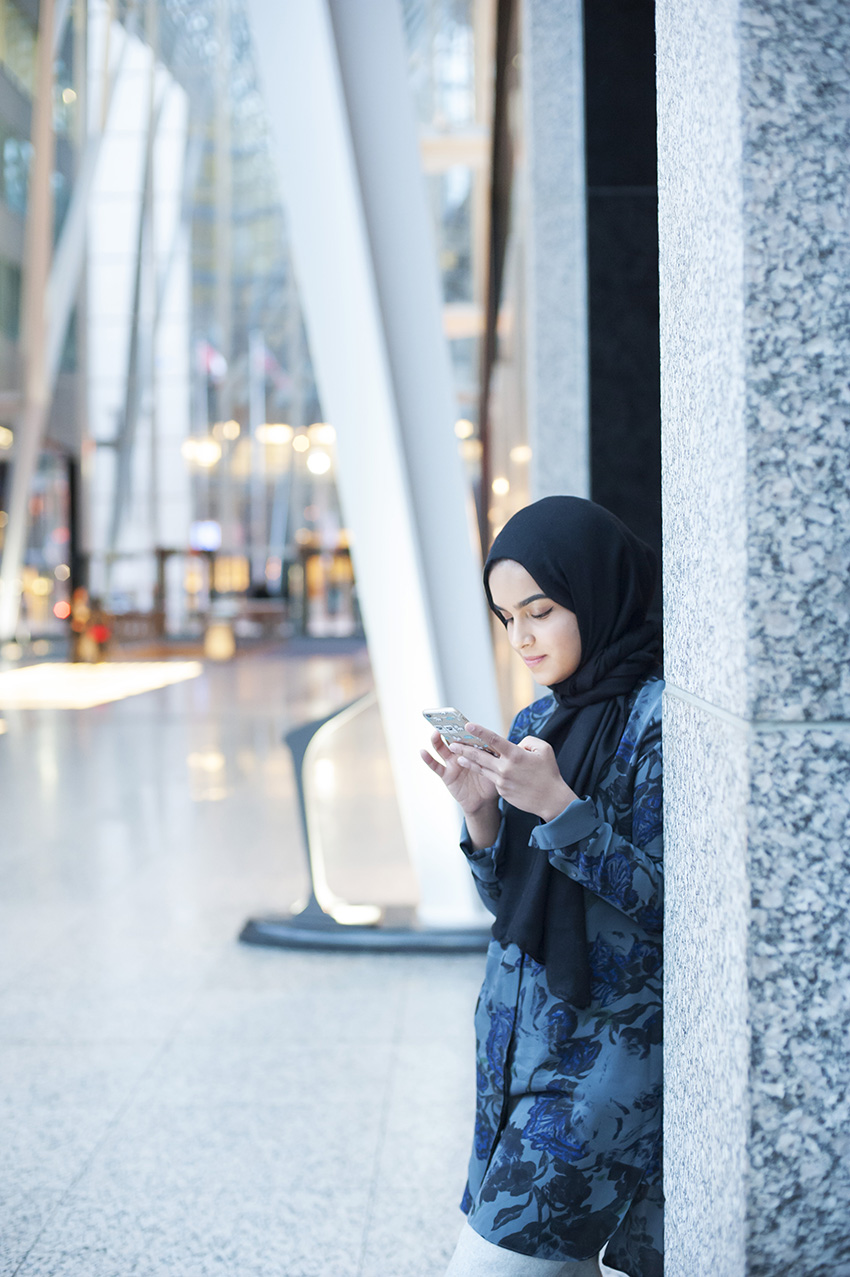 JENNIFER & RUDY 
We had the wonderful opportunity to work with Noor for our wedding and engagement shoot. She was, by far, the most kind, genuine and talented photographer we have met. Her work is extremely unique and professional and we would recommend her to anyone who is looking for a photographer for any occasion or milestone. Noor goes above and beyond to ensure that every detail is captured and she definitely bonds very well with her clients, making her feel like a friend from the first meeting. She is always on the ball and ensures to get back to her messages right away and delivers when she promises. Noor was able to catch every precious moment of our big day and each time we look at our photos, we're immediately taken back to each second of our special day. Her impeccable candids, angles and ideas are definitely why we would recommend Noor to anyone looking for a photographer. She definitely took away all the stress of wedding planning and made the ride an easy and enjoyable one!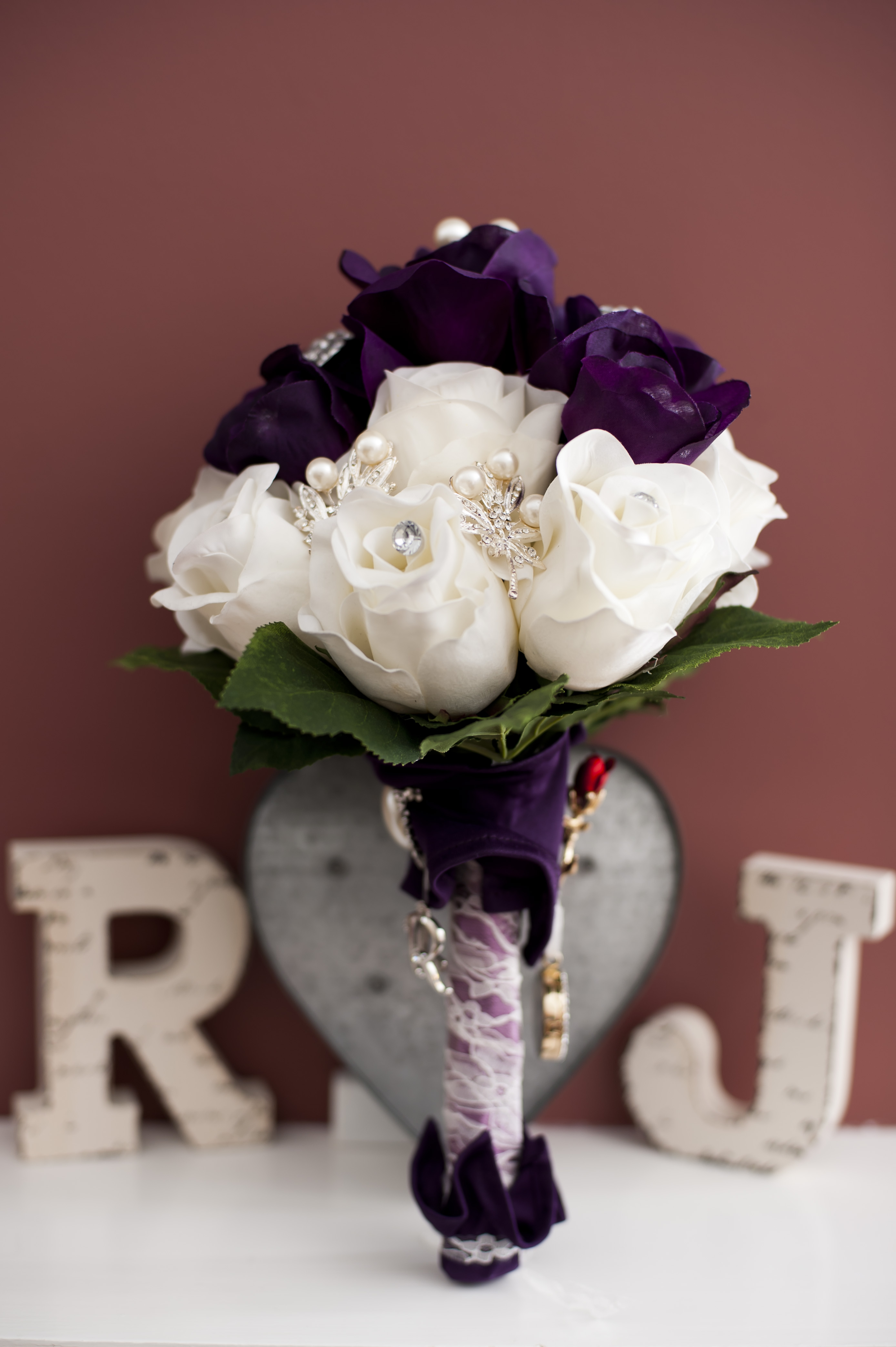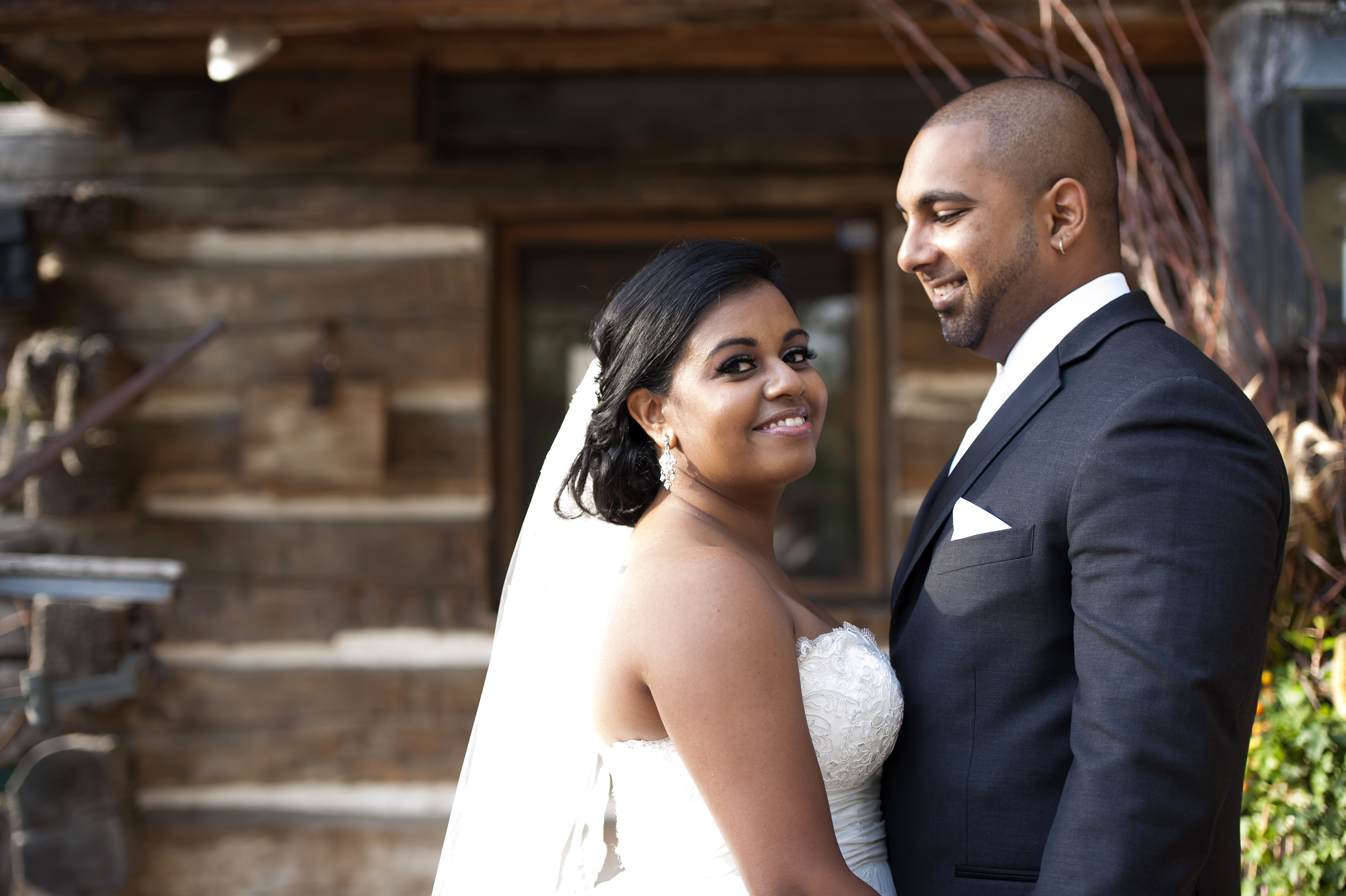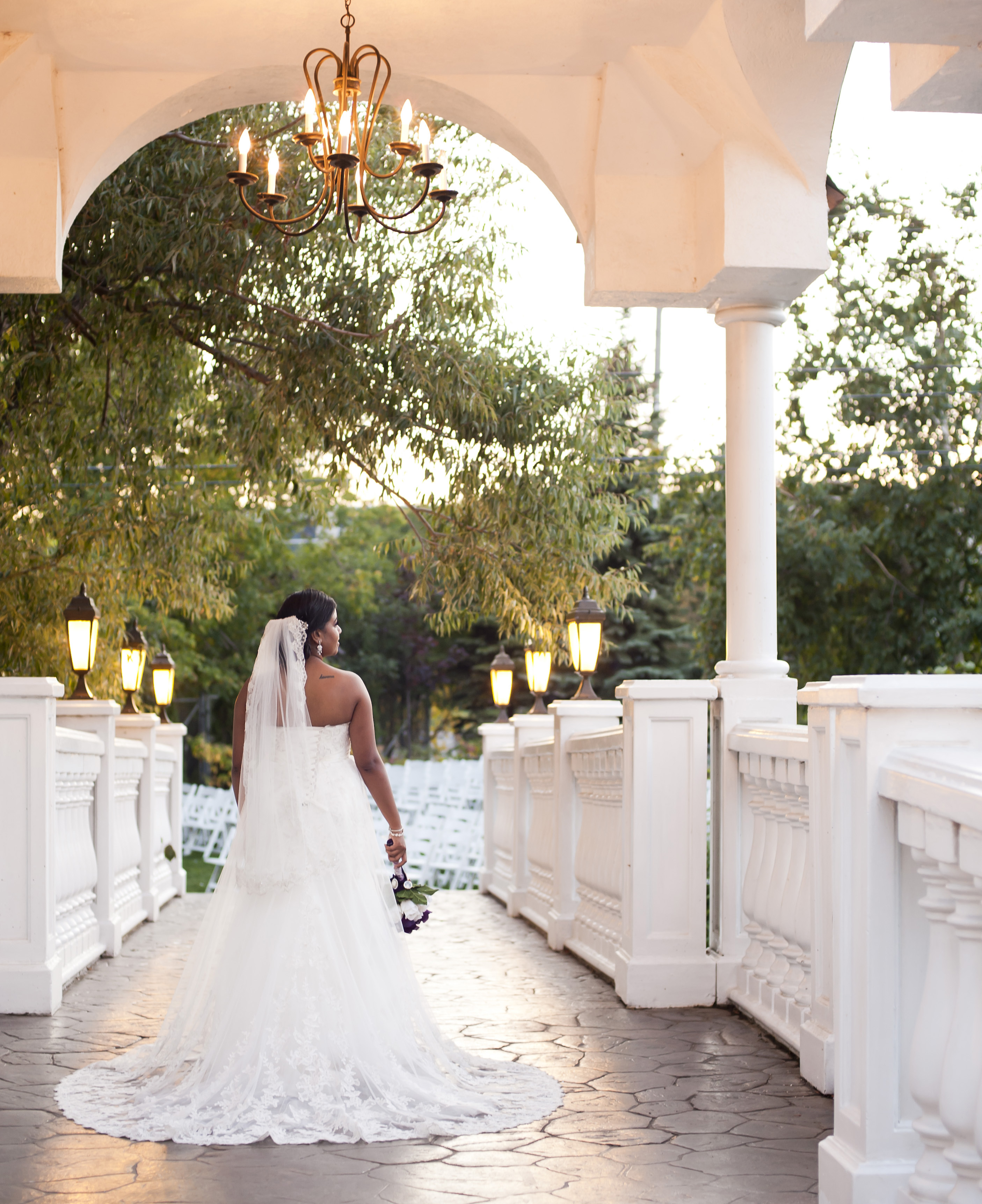 BILAL & RUWAIDA
We had the great pleasure of having Noor as our wedding photographer. Her attention to detail, customer service, and work ethic are incomparable. 
She was very personable, polite, punctual and respectful and engaged extremely well with our guests and other vendors.  We received our photos in the time frame promised and they far exceeded our expectations. The best part of working with Noor was the open communication and the level of comfort she brought to the photo shoots.  She also took the time to familiarize herself with our family and friends and we didn't need to give her any direction. Her dedication and passion for photography is very evident in her quality of service and work. We have recommended her to several friends who have gone on to book her and also received the same level of excellence.